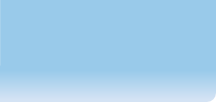 2011 SESSIONS
The Autumn Term has started, please view the Full Junior Programme here.
CRAWLEY LTC 2011 ZIP HOODED SWEATSHIRT
Forms are now available, please get your orders in to Nigel by 15th October 2011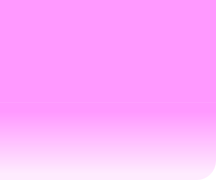 © 2010 Crawley Lawn Tennis Club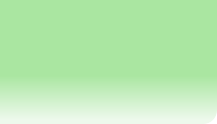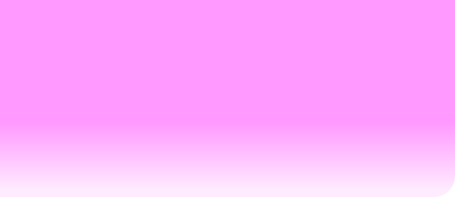 JUNIOR LEAGUES
New leagues are up, to enter complete an entry form which is pinned on the Junior Board. The Leagues give players of all ages and abilities an opportunity to play competitive singles and the results count towards your rating
BRING A FRIEND TO TENNIS 2011
Do you know someone who would like to give Tennis a try? If so bring them along to your session, (let your coach know they are coming). When they get hooked and sign up for the remaining sessions we will give you £5 for every new player you introduce.
ATTENTION ALL 5-8 year olds 3 for FREE IS BACK!
Crawley LTC'S NEW ASSISTANT COACH
is running 3 free sessions on a Thursday evening on the Indoor Courts.
We have a first come first serve list so sign up now to avoid disappointment.
Session dates are Thursday 3rd, 10th and 17th November.
Time is 4 - 4:45pm
To enrol on 3 for free email TheCoach@TennisCrawley.co.uk and put 3 for free in the subject field.
A short follow on course is planned to start from Thursday November 24th