© 2010 Crawley Lawn Tennis Club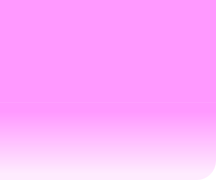 2016 JUNIOR TENNIS
Thank you for your fantastic support so far in 2016.
The 2016 Summer Programme is in full swing.
Please make sure that you add yourselves
to the Ladders and Leagues and play some matches during the School Holidays.

Junior Coaching?
How and where can you start and at what age? Get the common questions answered here.
Please view the Full Junior Programme here.

BRING A FRIEND TO TENNIS
Do you know someone who would like to give Tennis a try?
If so bring them along to your session, (let your coach know they are coming). When they get hooked and sign up for the remaining sessions we will give you £5 for every new player you introduce.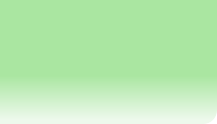 JUNIOR DIARY
Listed below are key dates and events that are being held over the coming months. Please enter as many of the events that you can, it's fun to join in.