© 2010 Crawley Lawn Tennis Club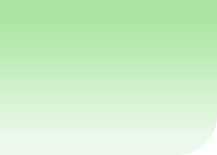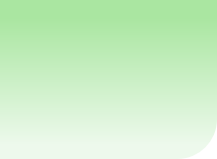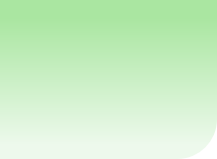 This page will guide any prospective member of the club through the relevant content of this web site and onto obtaining suitable joining information.
To start with we suggest that you check out the regular activities which are run at the club. Whatever standard of tennis you play the club has activities that will be of interest to you, from novice club nights through to team tennis.
As a prospective member you will want to know the Joining Fees and Subscriptions, and also the Payment Options available.
Please feel free to view and download an application form for the 2016/17 season by selecting the relevant file link below.
For a more in depth flavour of the club we have a club handbook that will be available shortly from this page.

Our Membership Secretary, would be more than happy to arrange a visit to the club and to show you around. You can contact them on 07708 164995 , they will be pleased to hear from you.


Also of special interest to new members are our indoor courts which as a member you can hire at reduced rates.
If you are keen to improve then you will be interested in the coaching programme in place at the club. There is a full novice & improvers programme available and special club evenings where people of similar standard can come along and play each other. Nigel Allingham, the head coach, will be only too pleased to help you select the options most suitable to your requirements.
For the younger member there are special programmes for our junior members run by our very experienced club coaching team. Keep up with all the activities on the Junior Coaching page.